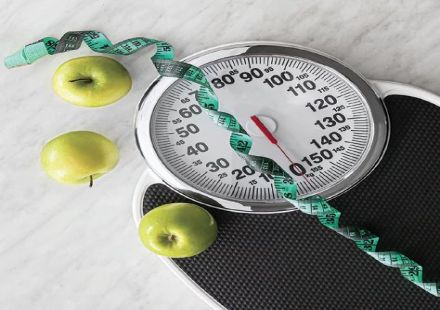 0% Visa Balance Transfer
Slim down your heavy interest by transferring high balances.
New Year, New Website!
We can't wait to show you our new website this January!
Take a Vacation from High Rates!
Open a Visa Platinum or Visa Platinum Rewards and receive 2.99%* for 9 months.
A Lifetime of Financial Health
As a not-for-profit financial cooperative, we're not just a shoebox to hold your money — we're your financial partners. Members of AHCU enjoy higher dividends on savings, lower loan rates, and expanded services. Experience the credit union difference today!
What's the Scoop?
The AHCU is like extended family. Each visit is like seeing a sibling you haven't seen for awhile. There is the ever-present smiles and the chit chat about your life and theirs. You do your business and then the Good-Byes till ...
Charles Groeller
Overall, having the AHCU available to employees (speaking about my personal feeling of the credit union) is a great asset. To be able to bank while at work, have direct deposit, obtain loans and the great customer service ...
Cindy Early
I appreciate the convenient office location, and payroll deduction really helps us save money. The people are really nice - I'm crazy about the tellers and the loan officers are great. When we needed to borrow money they went ...
Mary Detviler
Read More Testimonials
Find Locations

Locate Free ATMs and Shared Branching Locations