Maintain a Healthy Balance with Kasasa®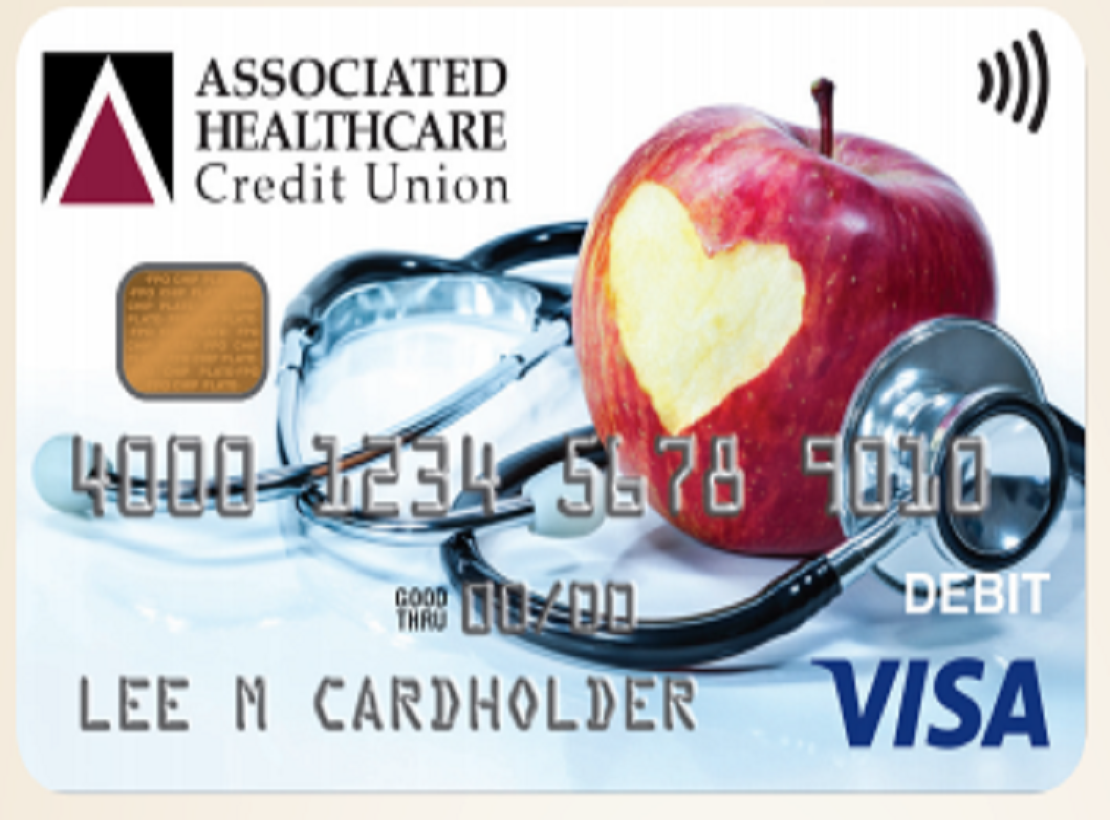 The Safe, Secure, Contactless Way to Pay
New card technology allowing you to tap your AHCU card on the payment reader at checkout, without the need to swipe or insert your card!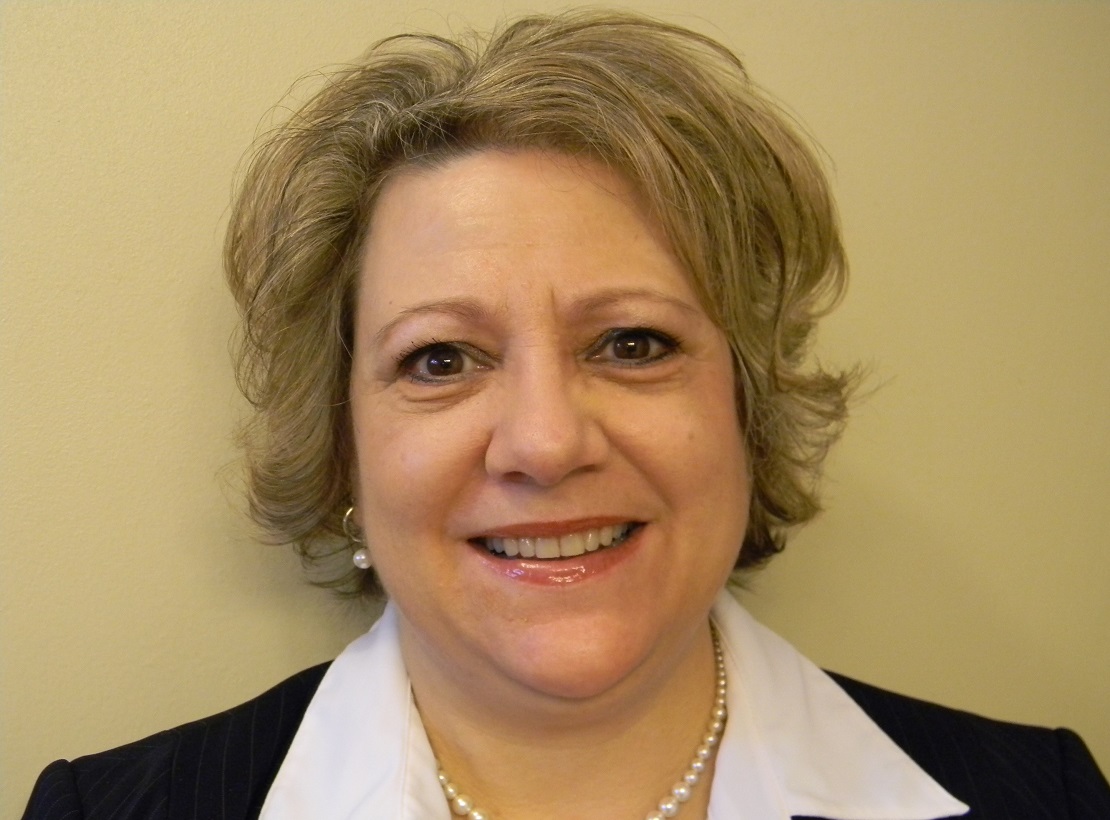 MESSAGE TO MEMBERS
A message from AHCU's CEO/President Theresa Malone addressing COVID-19 and future plans for reopening branches.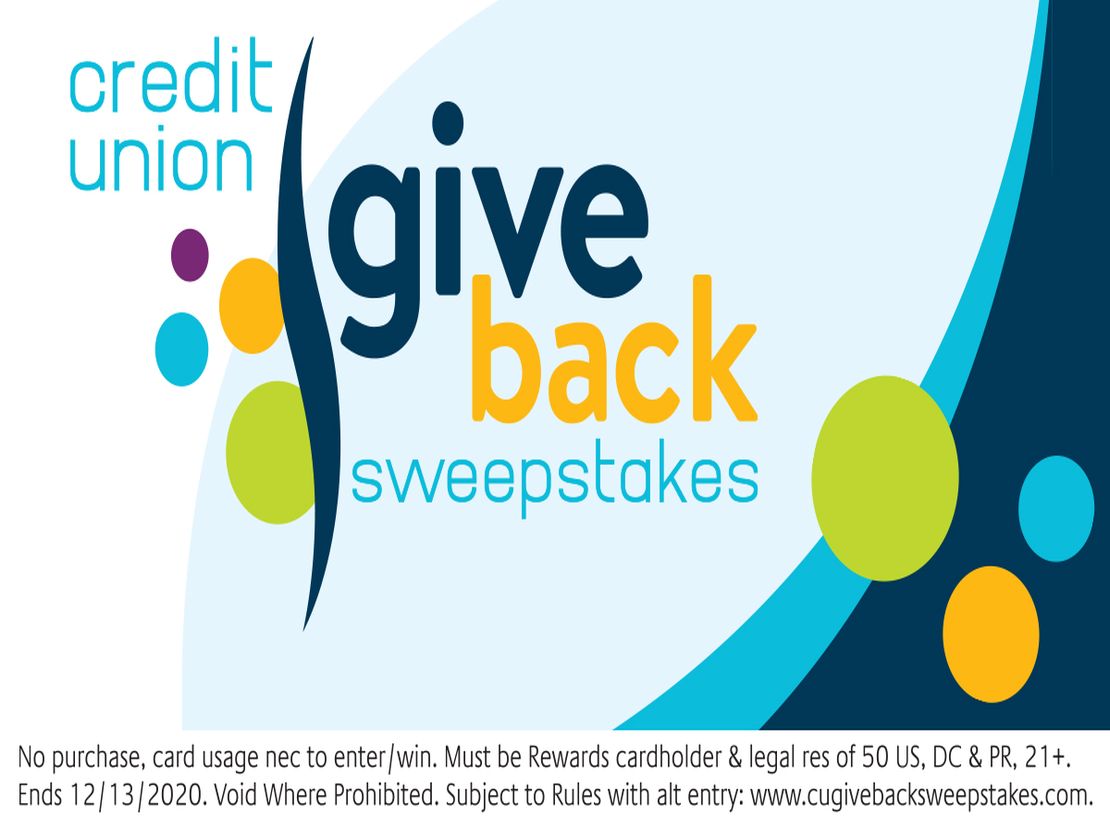 Give Back Sweepstakes
Keep your AHCU Visa Rewards top of wallet for a chance to win $1000!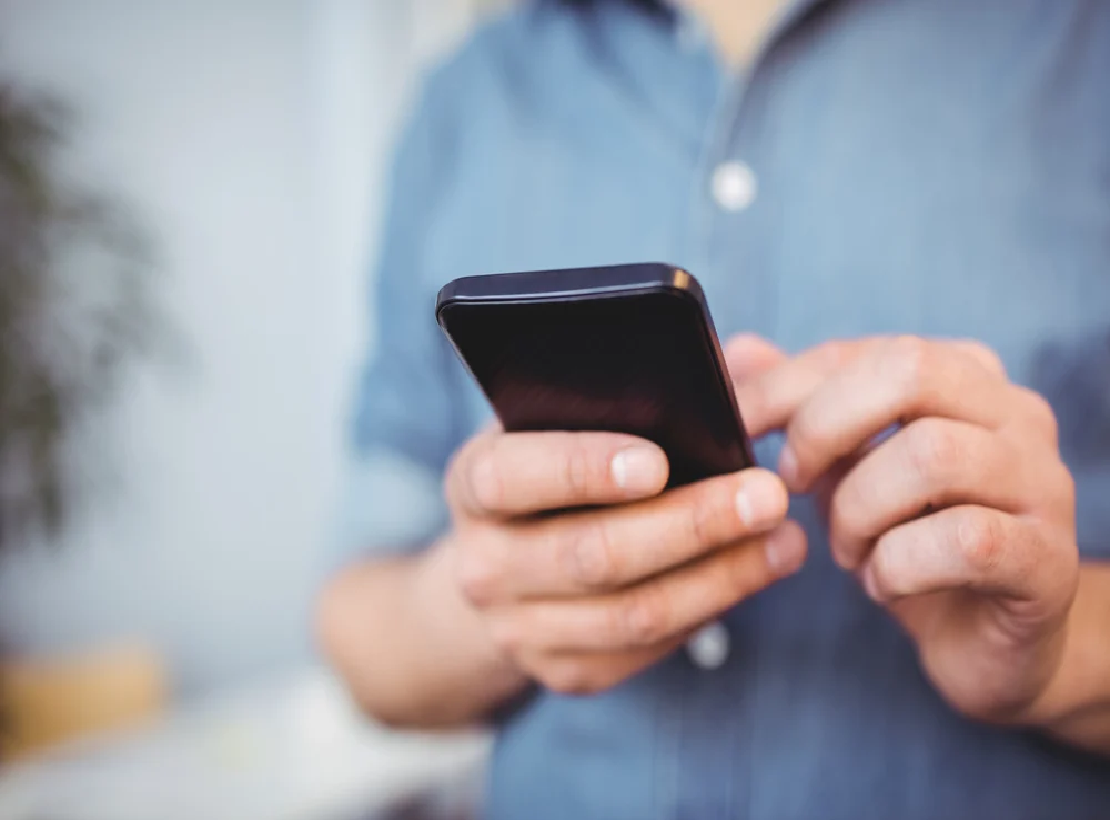 HAVE A QUICK QUESTION? WE ARE HERE FOR YOU.
Now you can text us at 651-371-5656 to connect to a Member Service Representative.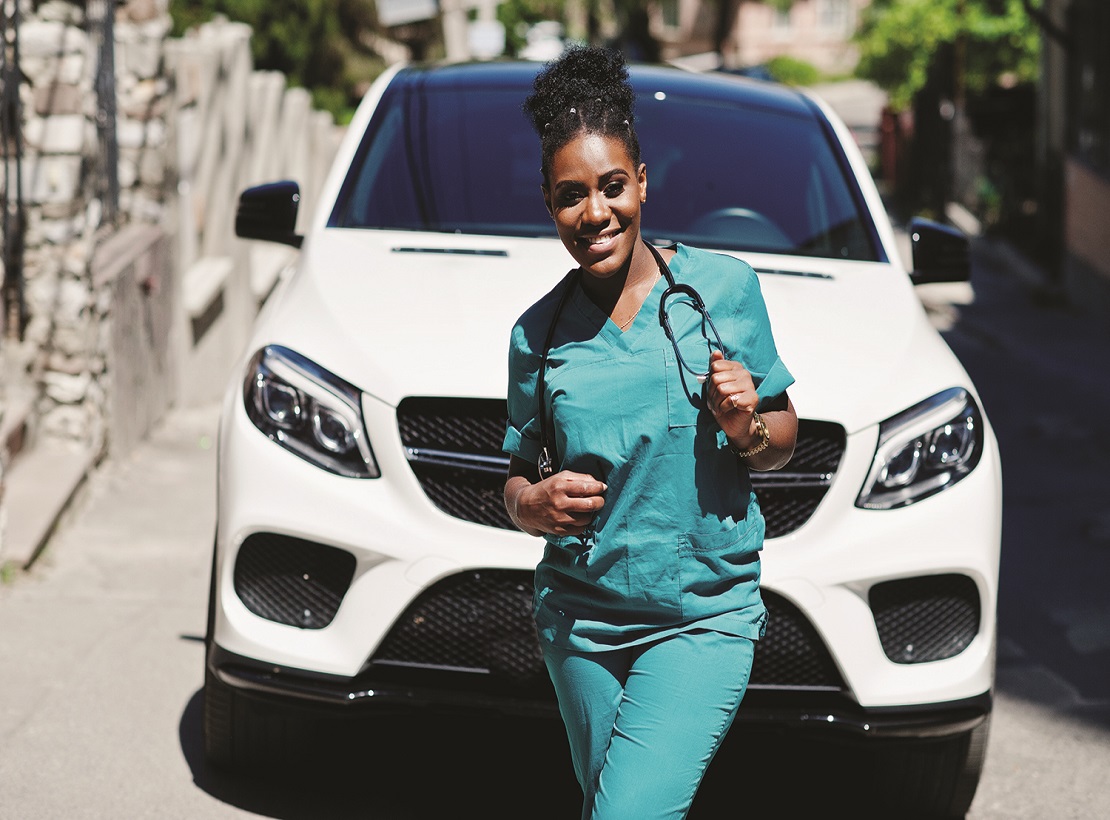 No Payments for 90 Days
Apply for a new auto or recreational vehicle loan and be free of payments for 90 days, giving you peace of mind during this challenging time.
Bank Anywhere
Keep a pulse on your money wherever you go with free digital services — including mobile banking.
Check the Vitals on Our Loans
We Love Our Healthcare Workers