Maintain a Healthy Balance with Kasasa®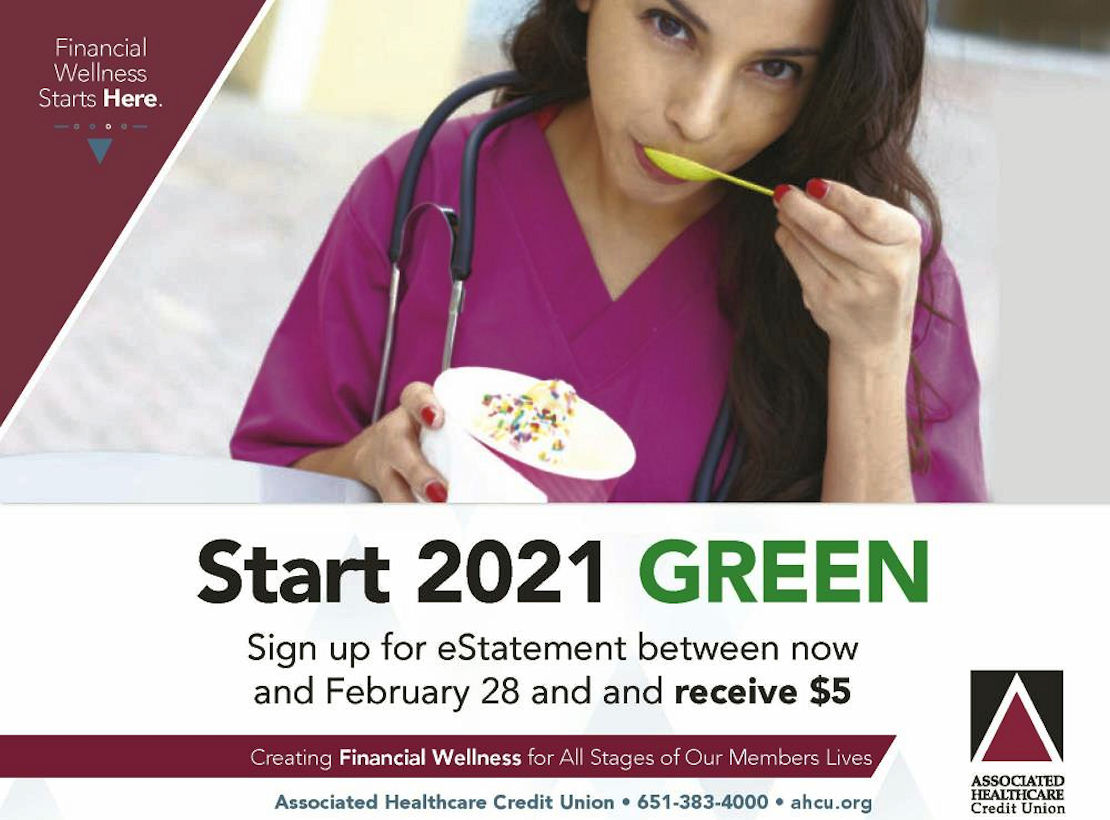 Save Trees and Experience a Faster, Safer Way to Receive Your Statements.
We'll thank you with $5 when you go green by signing up for eStatements between now and February 28.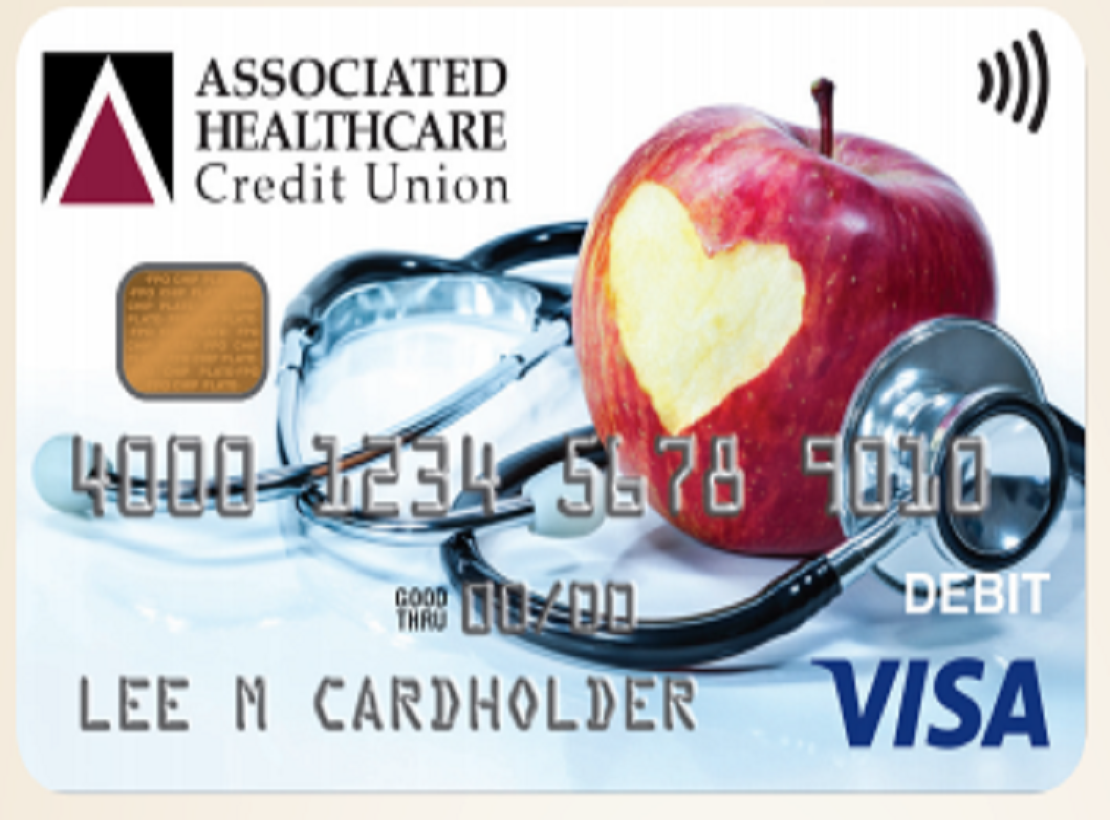 The Safe, Secure, Contactless Way to Pay
New card technology allowing you to tap your AHCU card on the payment reader at checkout, without the need to swipe or insert your card!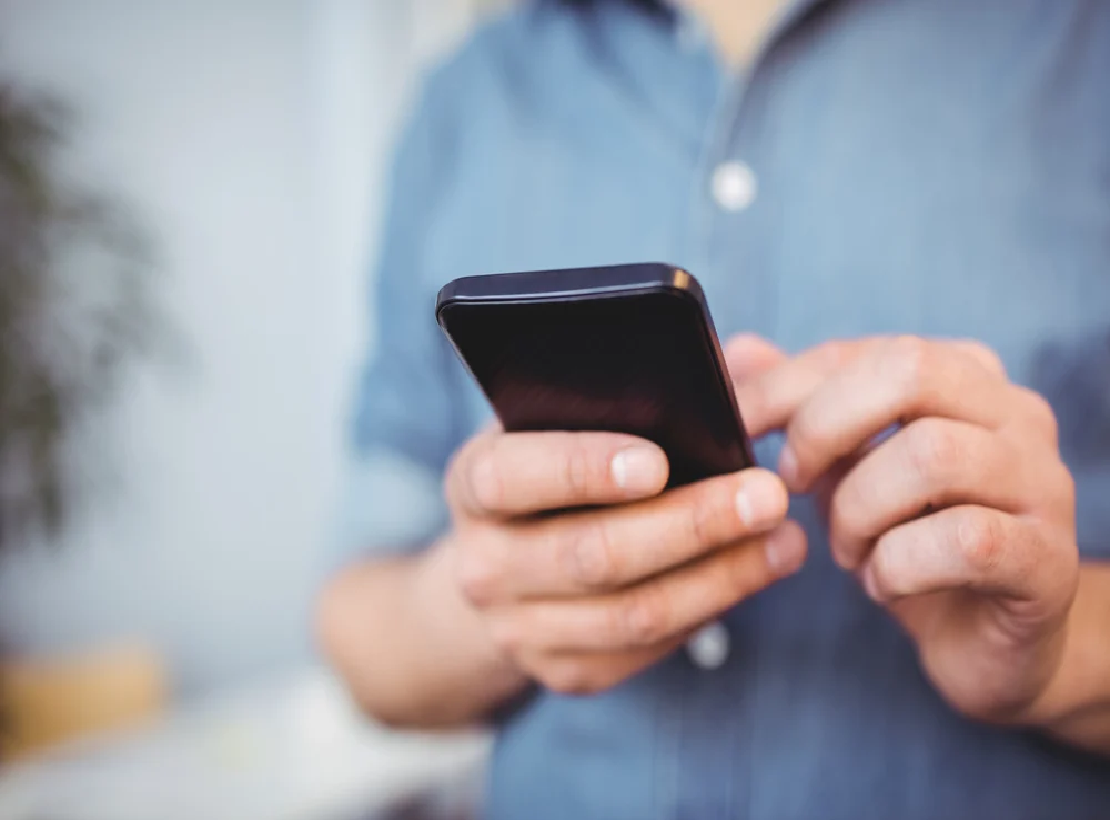 HAVE A QUICK QUESTION? WE ARE HERE FOR YOU.
Now you can text us at 651-371-5656 to connect to a Member Service Representative.
Bank Anywhere
Keep a pulse on your money wherever you go with free digital services — including mobile banking.
Check the Vitals on Our Loans
We Love Our Healthcare Workers