Tax Time is Here!
TurboTax® Online is the easy way to file your own taxes with confidence. Doing your taxes online is easy, convenient, and accurate. And you'll get step-by-step guidance and useful tips to help ensure you get the refund you deserve.
Get started today with America's #1 brand of tax software. Start Here!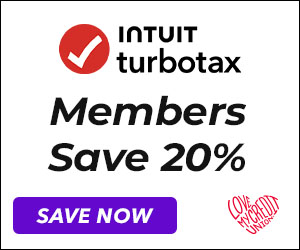 ---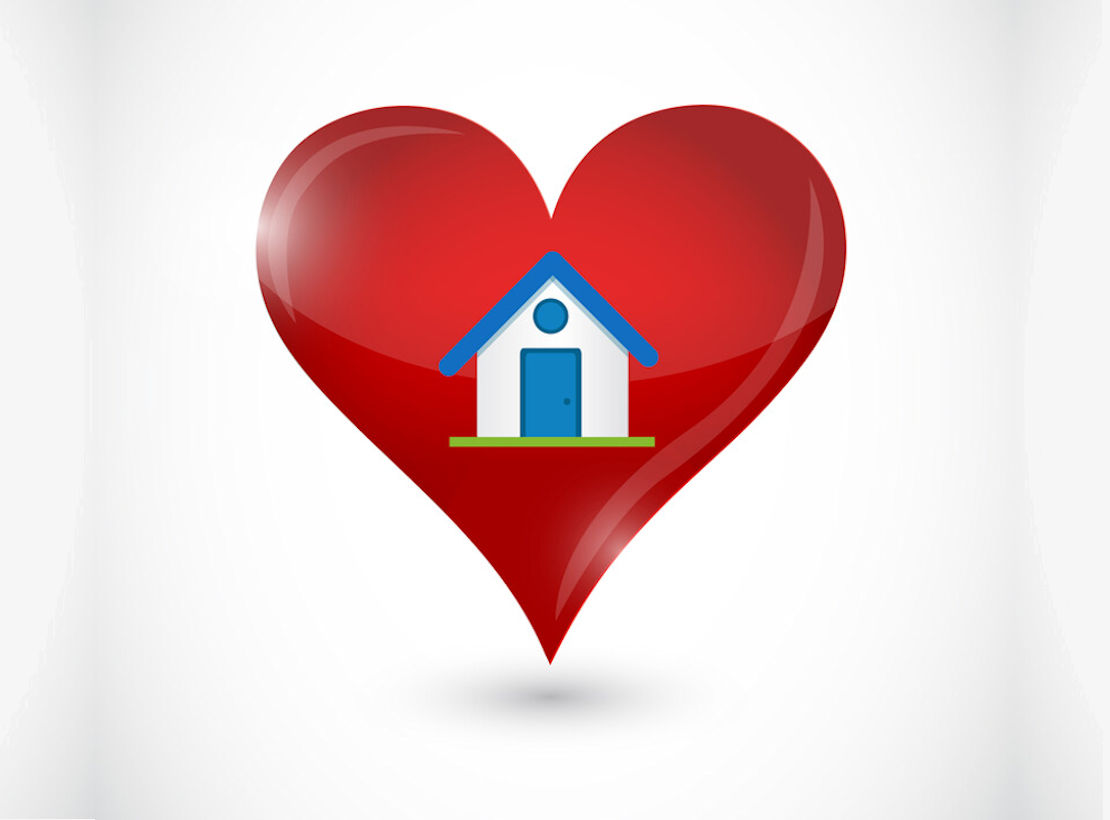 Fall in Love with Your Home Again!
With a home equity line of credit (HELOC), you can tap into your home's equity as needed, for any reason. Interest rates are low, and you borrow only what you need.
Whether you need to borrow for home improvements, debt consolidation, a vacation or an unexpected emergency, a HELOC loan from Associated Healthcare Credit Union can help.
To apply or learn more, visit our Home Equity Loans page.
---
Contactless Debit and Credit Cards
Offering new technology in the safest and cleanliest manner, allowing you to tap your AHCU card on the payment reader at checkout without the need to insert or swipe your card.
Contactless payments make the checkout process fast, easy, and secure. No more swiping or inserting, simply tap your card to make your payment!
Look for the Contactless symbol at retailers for merchants that participate. The symbol is also located on your card as an easy reminder. For merchants who do not participate in contactless payment, you may still insert your chip at time of check out.
---
Text Us
Have a quick question? Now you can text us during regular business hours to connect to a Member Service Representative. Simply text your question or request to 651-371-5656 to begin chatting with us!
---
Automated Fraud Alerts
Because we work very hard to protect you from fraud, we are implementing automated notifications regarding suspect activity on your account. You may receive a pre-recorded or personal phone call regarding card transactions that have been flagged by our system. By responding, you will help us protect your account and prevent fraud.
To learn how these automated alerts will work, visit our Lost or Stolen Card page.
---
CO-OP ATM & Shared Branching Network
From coast to coast, you're welcome at branches and ATMs wherever you see the CO-OP logos. That covers a lot of territory – whether you're across town, or traveling far from home for business or pleasure. Your AHCU membership means you can:
Use nearly 30,000 surcharge-free ATM locations – more than some of the biggest banks offer!
Take advantage of surcharge-free ATMs at convenient places like 7-Eleven, Costco and Walgreens
Visit over 5,000 convenient branch locations and more than 2,000 self-service locations covering all 50 states – simply have your credit union name, account number, and government ID and you'll have access to your accounts
Easily locate ATMs and branches through any of our locator tools – including phone, mobile app or internet
---
Love My Credit Union Rewards
Our members can now receive exclusive discounts and benefits from trusted partners who believe in the credit union movement. The more offers you take advantage of, the more you save. Start saving today!
---
Financial Wellness Starts at AHCU
We wanted to know just how much we were helping our members save versus our competitors — so we commissioned a study and found out that our members saved a total of over $3.2 million! Visit our Member Value page to learn more.