Your Financial Health Partner – Today & Tomorrow
Financial Wellness Starts Here
Your Financial Health Partner
Begin a Lifetime of Benefits With Us
Your Financial Resource = AHCU
Be Financially Fit With Us
Be Financially Healthy With Us
Be Healthier with Associated Healthcare Credit Union
AHCU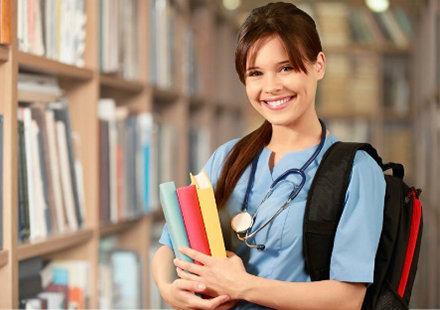 Private Student Loans
Private student loans serve as a way for students and families to fill the funding gap between the cost of attending school and the amount of federal loans, grants, and scholarships available to them.
Learn More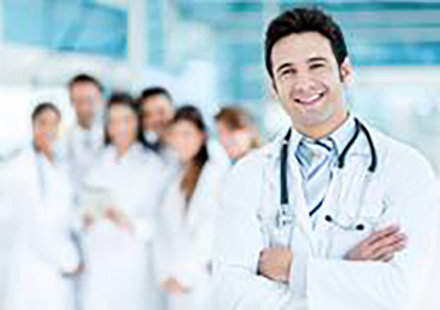 Student Loan Refinance
If you're having a tough time repaying your student loans, or are just hoping to lower your interest rate and monthly payments, you're not alone. In just 3 minutes you can see what new rate you qualify for and how much you can save by refinancing your student loans.
Learn More