Great Rates, Convenience & Perks
exclusively for healthcare heroes and their families
At AHCU, we genuinely care about helping healthcare professionals achieve their financial wellness goals. As a non-for-profit member-owned co-op, we provide competitive rates and exclusive perks. We help our members by offering savings accounts, rewards checking, low-interest credit cards, investments, and competitive rates.
CHECK THE VITALS ON OUR FEATURED PRODUCTS
What our Members are Saying
Associated Healthcare Credit Union offers convenient branch locations around the campus. The mobile banking apps allow me to deposit my checks and get my bill payments. If I can't find something, their customer service is always helpful online.
- Holly A.
We Take Care of You
so you can take care of everyone else
We are financial well-being specialists who genuinely care about our members' well-being. Like a caring healthcare hero, we provide personal care, service, and guidance. We offer accessible financial education resources and tools to empower informed decisions and achieve long-term financial wellness.
We aim to meet members at every stage of their financial journey, serving as their lifelong financial caregiver for financial wellbeing.
Founded by Healthcare Professionals
for healthcare professionals since 1953
We are a trustworthy and reliable partner committed to helping members achieve financial success. We helped one of our members save up for a prom dress over forty years ago. Over the years, we helped her pay off student loans and finance her dream home, an RV, and a cabin while staying on track for retirement.
Enhance Your Financial Wellbeing
Join the AHCU family to get the genuine care you deserve for your financial well-being and help your dreams become a reality. Trust us, and we will take good care of you.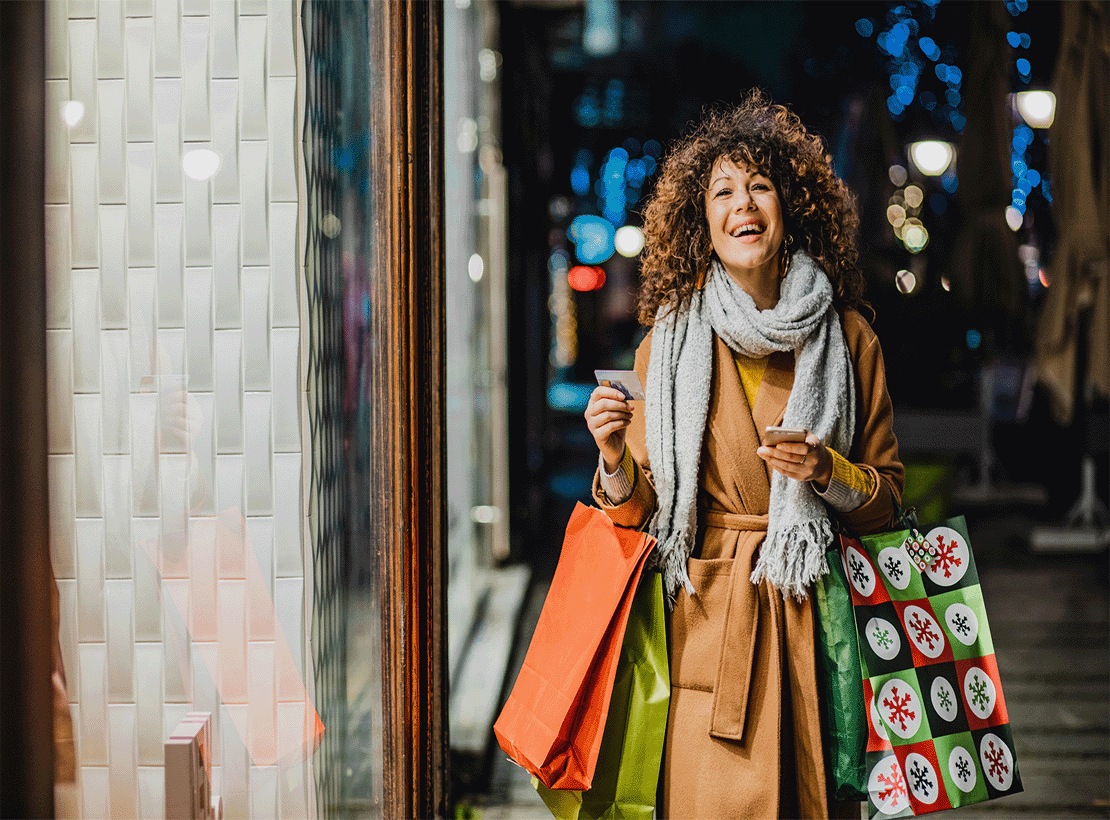 Holiday Loans
AHCU can help you become less stressful this time of year with a Holiday Loan.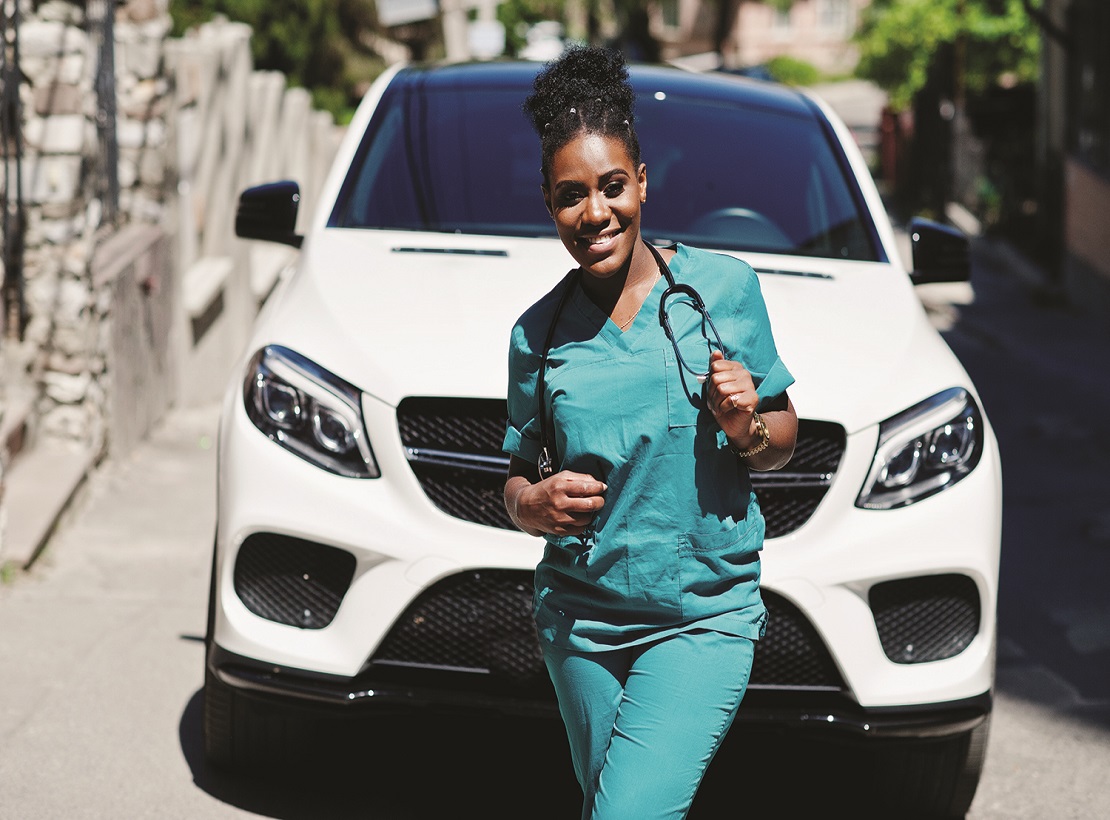 No Payments for 90 Days
Apply for a new auto or recreational vehicle loan and be free of payments for 90 days, giving you peace of mind during this challenging time.